The 5th Trip of Seminar Haytai
"Stay Healty, Stay Beauty"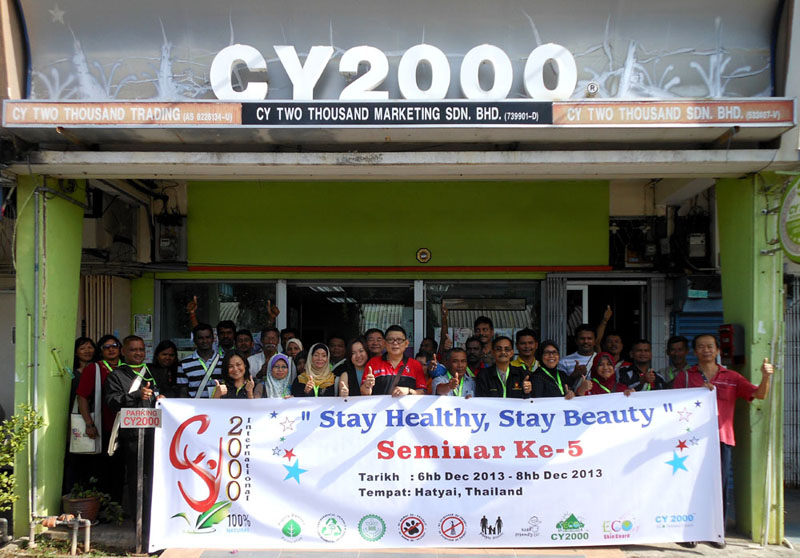 Announcement:
Beginning of December 6, 2013 until December 8, 2013 (3 days), Our Company will held the 5th Seminar Hatyai 'Stay Healty, Stay Beauty' .
Members entitled to attend 3 days 2 nights Seminar Hatyai, hotel, meals and vacations with the purchase RM 738.00 Skin Care products.
For inquiries, please contact our marketing staff.
Thank You.