FREE Seminar Haytai 'Stay Healthy, Stay Beauty'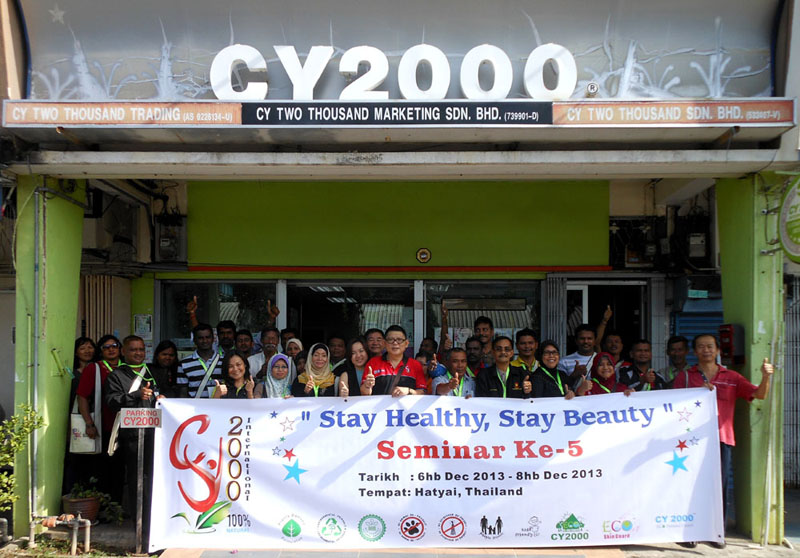 Seminar Hatyai 'Stay Healthy, Stay Beauty' on 7 - 9th March 2014 (3D2N),
Qualifying Conditions: Sales of a total amount of RM 738 or more on Skin Guard products.
Example: RM 38 (Facial Cleanser) + RM 60 (Rose Water) + RM 88 (Whitening Cream) = RM 186. You need to sell only 1 sets of the products
mention above to 4 customer and qualify yourself for the seminar. (No time limits for this promotion to the seminar. If you can not achieve
your target for this one, you can join the next one.)
We urge all our distributors (BC) to participate in this event at least once in your career with CY 2000 to improve your knowledge & skills in
this business.
For any enquiries, please contact our marketing staff.
Thank You.