Good News!!!
CY2000 Holiday to Bali, Indonesia 4D3N for FREE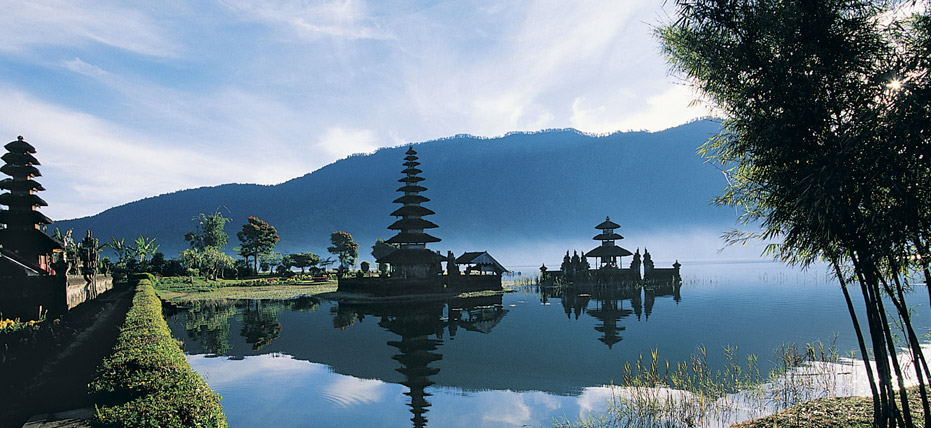 An incentive travel to Bali, Indonesia 4days 3 nights(4D3N) for free to all qualified members .
Qualifying Conditions:
a) Position Plan B Manager and above.
b) Total PGBV equal to or exceeding 24000 PGBV in 1 year (January 1, 2014 to December 31, 2014)
For any enquiries please contact our marketing staff.
Thank You