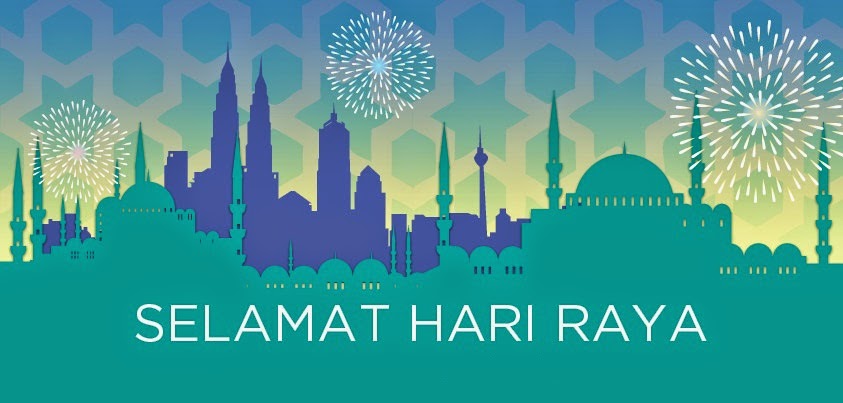 Annoucement:
For your information, Company will suspend operations in conjunction with the celebration Hari Raya Aidifitri began on 17 July 2015 to 18 July 2015 (Friday and Saturday) 2 days.
In addition, Skynet courier service will suspend operations began on 14 July 2015 to 19 July 2015 (Tuesday to Sunday) 6 days.
Thus, the stock delivery will begin to operate as usual on 20 July 2015 (Monday).
All staff CY 2000 would like to wish Selamat Hari Raya to all members.